Griot Sites features property websites that are created for our Clients to provide their customers and visitors with a pleasant web experience.

We specialize in web properties for Radio shows, Author sites, and Small Business properties. Our developers work around the clock to develop commercial and personal use websites, online retail stores, hotel websites, and industrial real estate sites.

Our Web Agents are familiar with internet tools such as web security, web marketing and keyword optimization.


The Website Owner of
Sensual Honey Wellness
came to us for a website redesign and web hosting. Since she designed her previous website, we wanted to keep her theme but provide her with an updated version. We created the House package that allowed her previous 17 page-site to grow into a 25 page site. The papyrus background, black overlay and gold accent has made this Web Owner a happy camper.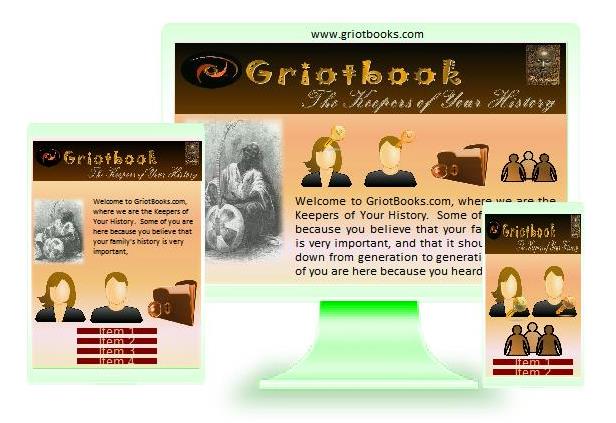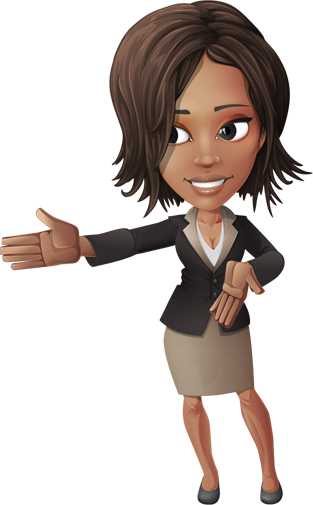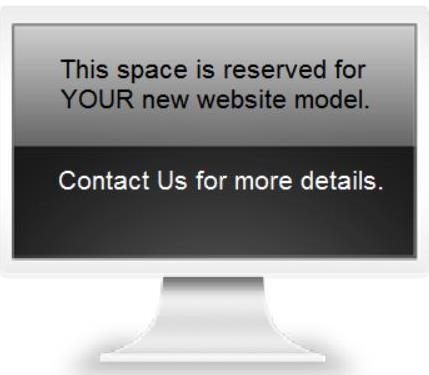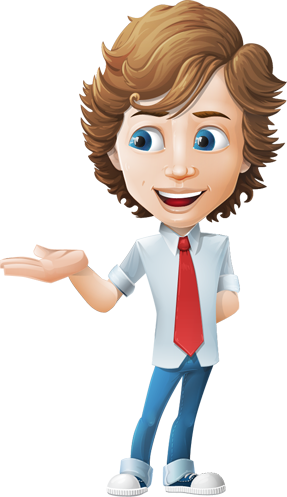 GriotBook
is our Ancestral Archiving System that needed to be interactive and easy to navigate for all Clients and visitors. Complete with a login form to allow each Client to sign into their secured account,
Griotbooks.com
is a sure win when it comes to medium to large business websites. (additional pages have been added to this website.)

Use of this web site constitutes acceptance of the www.griotinternational.com Terms of Use and Privacy Policy.
Griot Sites™ and Griot International™ logos are trademarks and/or registered trademarks of Griot International LLC™ in the United States and/or other countries.
Griot Sites™ Copyright © 2014-16 - Problems with this site? Contact us @ website@griotsites.com