Griot Sites was established in 2007 under the name Universal World Webs. The name change occurred in January of 2014 to accompany the sister book publishing company Griot Publishing House. The Griot Headquarters was birthed and still resides in beautiful Phoenix, AZ, where the sunshine and tropical weather is the norm year round.

We created Griot Sites to give authors and artists the tools they need to display and sell their published books online. We believe that housing your books on your own website means more return on your investment as you grow your career online.

Griot Sites is committed to green and sustainable business practices. That's why we practice paperless billing as well as a regular recycling program.

If you have any suggestions or questions about Griot Sites or any of our products and services on our affiliate sites just give us a holler.
These days, it is hard to find something that you LOVE to do AND turn what you do into a business. Our love for writers became a heartfelt mission to provide an atmospheric One-Stop-Shopp for all types of writers. Everything from Web Designing, Domain registration to Book publishing and Marketing. We do it ALL, and we are good at to. Check out what others are saying here.

Keep in mind that we even cater to those who are not writers. Even though we believe that everyone has a story to tell, you may not be interested in telling yours. If you have a business and in need of an eye catching, statement making website, you too are in the right place!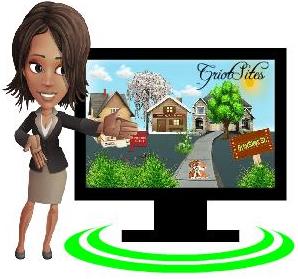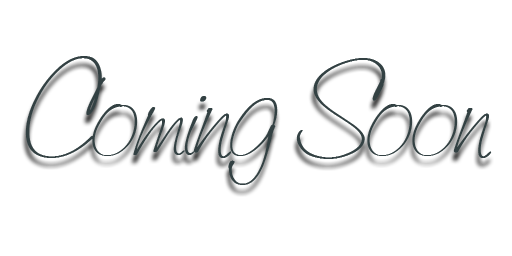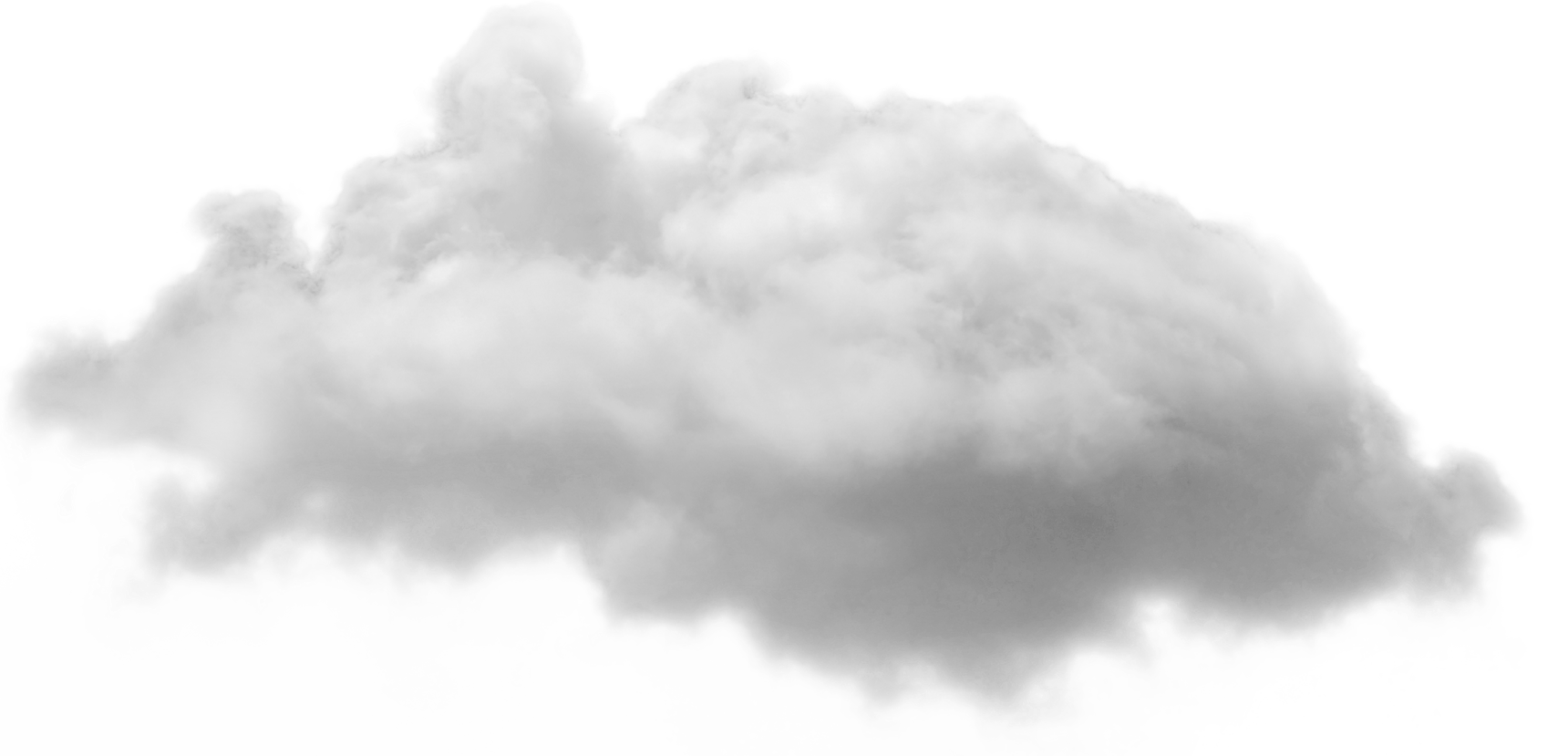 Use of this web site constitutes acceptance of the www.griotinternational.com Terms of Use and Privacy Policy.
Griot Sites™ and Griot International™ logos are trademarks and/or registered trademarks of Griot International LLC™ in the United States and/or other countries.
Griot Sites™ Copyright © 2014-16 - Problems with this site? Contact us @ website@griotsites.com